Japan's best package transfer service [Foreigners only]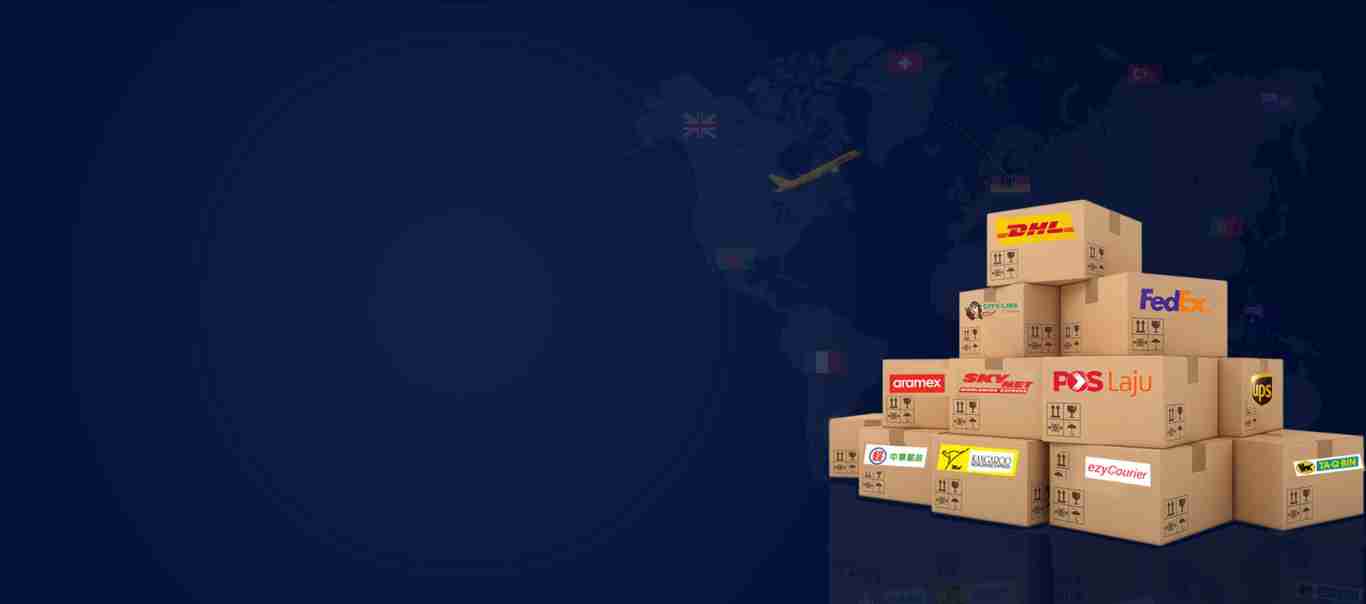 Thank you for reading this post, don't forget to subscribe!
---

forward2me
Review 4.6 with a wide range of payments and services
Compatible with TNT, DPD, UPS
Bulgarian, German, Arabic, English,
---

tensojapan
The homepage is very easy to see and can be easily used by beginners.
The shipping cost is very cheap and very popular from overseas
---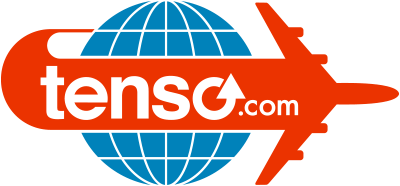 tenso.com
Very convenient for shopping customers in Rakuten
We provide various services such as substitute purchase and price simulation.
---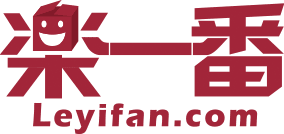 leyifan
Abundant services such as long -term delivery discounts and 30 -day free storage
Shipping and CS support 24 hours a day.
---
Service use procedure [Foreigners only]
STEP1 New member registration → Get your address
When registering, fill in your personal information and email address.
We recommend cards or PayPal as a shopping payment method.
STEP2 Shopping at overseas online shopping
Please use the address you received at STEP1 when shopping
Check out import prohibited products before purchasing
STEP3 Transfer procedure
Let's finish the transfer request as soon as possible
The transfer method varies depending on the site, so let's check it
STEP4 Product arrival
The shipped luggage will arrive at the receipt of about 4-7 days later.
Shipping costs may vary from country to country
A must -see! ! Import prohibition / regulated [Foreigners only]

Please be sure to check the imported items
If imported without confirmation, you may be arrested
STEP1.Japan [imported items]
STEP2.Overseas / Self -country [Import prohibited items]
[Payment overseas] WISE debit card [Foreigners only]

Quote:https://www.monito.com/en/wiki/wise-vs-paypal
WISE debit cards can be used for overseas payments at a lower price than PayPal.
WISE can remittance in 80 or more countries
Shipping worldwide!! 10 best RC online stores in Japan【en】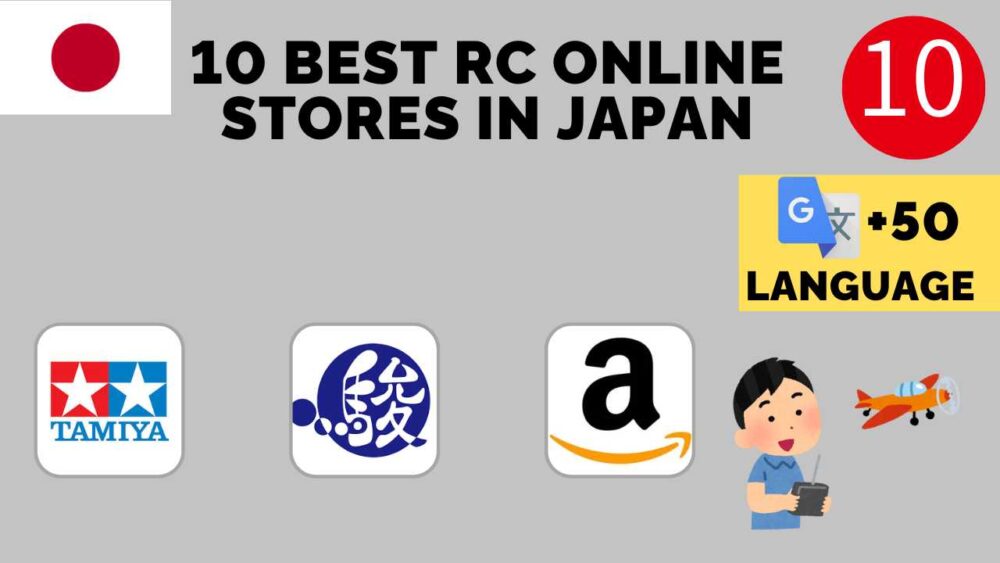 TAMIYA

Tamiya's plastic model is characterized by realistic details and precise reproduction. There are models of various genres such as vehicles, tanks, and aircraft, all of which look exactly like the real thing.
SURUGAYA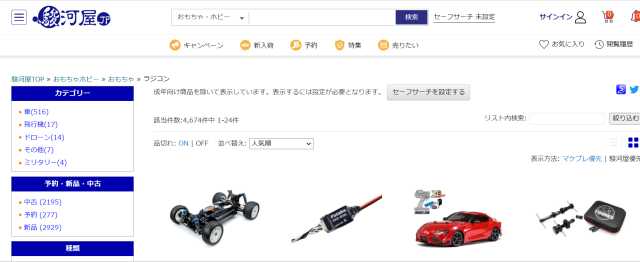 Surugaya is a high cost performance that boasts more than 1.9 million members and more than 110,000 orders per day. Among them, plastic models are extremely popular.
SPIRAL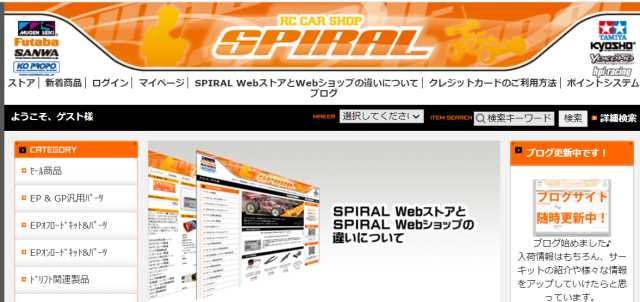 Spiral radio control handles 360 -degree rotation functions, maximum speed of 25km/h, and maximum jump height of 80cm.
SUPER RAJIKON

It is a radio control shop chain mainly in Japan, and mainly deals with radio control and parts, batteries, chargers, tools, and consumables as the main products.
RCMXSTORE

The RC Maniac Web Store is an RC shop operated by the radio -controlled information site "RC Maniax", which handles attractive and multifunctional radio control cars.
RC Paradise

RC Paradise is a Japanese radio control store featuring its own brand "RCM (radio control)" and abundant assortment (30,000 or more).
RAKUSEIMODEL

The Laxy model is a long -established radio control shop in Kyoto.