Japan's best package transfer service [Foreigners only]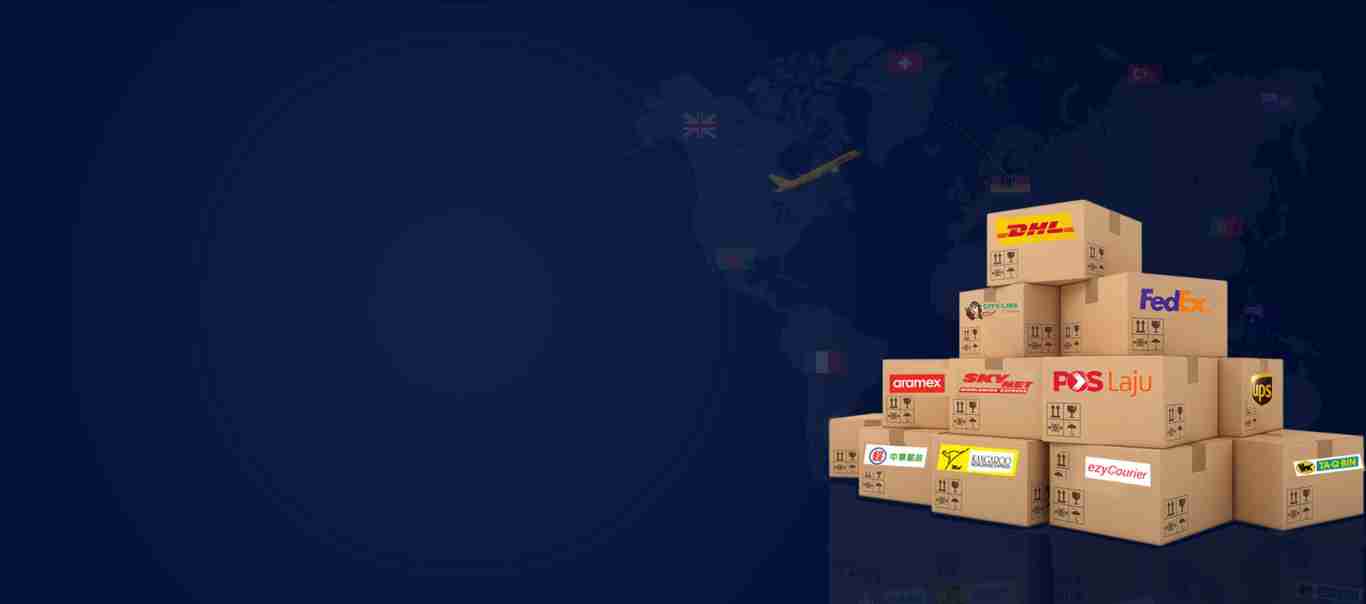 ---
---
---
---
---
Service use procedure [Foreigners only]
STEP1 New member registration → Get your address
When registering, fill in your personal information and email address.
We recommend cards or PayPal as a shopping payment method.
STEP2 Shopping at overseas online shopping
Please use the address you received at STEP1 when shopping
Check out import prohibited products before purchasing
STEP3 Transfer procedure
Let's finish the transfer request as soon as possible
The transfer method varies depending on the site, so let's check it
STEP4 Product arrival
The shipped luggage will arrive at the receipt of about 4-7 days later.
Shipping costs may vary from country to country
A must -see! ! Import prohibition / regulated [Foreigners only]

Please be sure to check the imported items
If imported without confirmation, you may be arrested
[Payment overseas] WISE debit card [Foreigners only]

Quote:https://www.monito.com/en/wiki/wise-vs-paypal
WISE debit cards can be used for overseas payments at a lower price than PayPal.
WISE can remittance in 80 or more countries
As the charm of a Japanese watch brand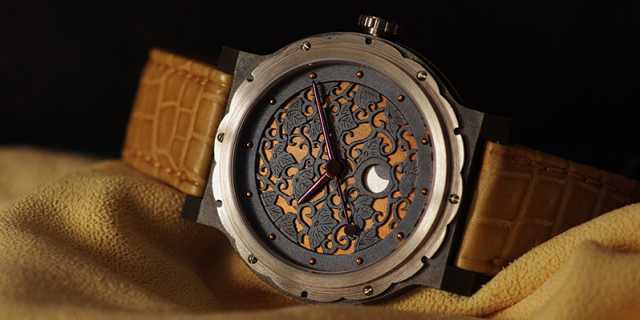 High technology
Design diversity
High practicality
Good cost performance
The richness of watch culture
#NAME?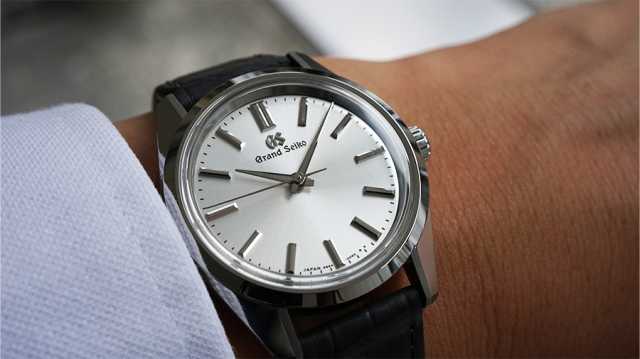 Grand Seiko
CITIZEN
SEIKO
CASIO
MIKIMOTO
CAMPANOLA
ORIENT
EDIFICE
KARL-LEIMON
MINASE
Knot
ISSEY MIYAKE
G-SHOCK
LUKIA
SEIKO PULSAR
TRUME
MASTER WORKS
KENTEX