Japan's best package transfer service [Foreigners only]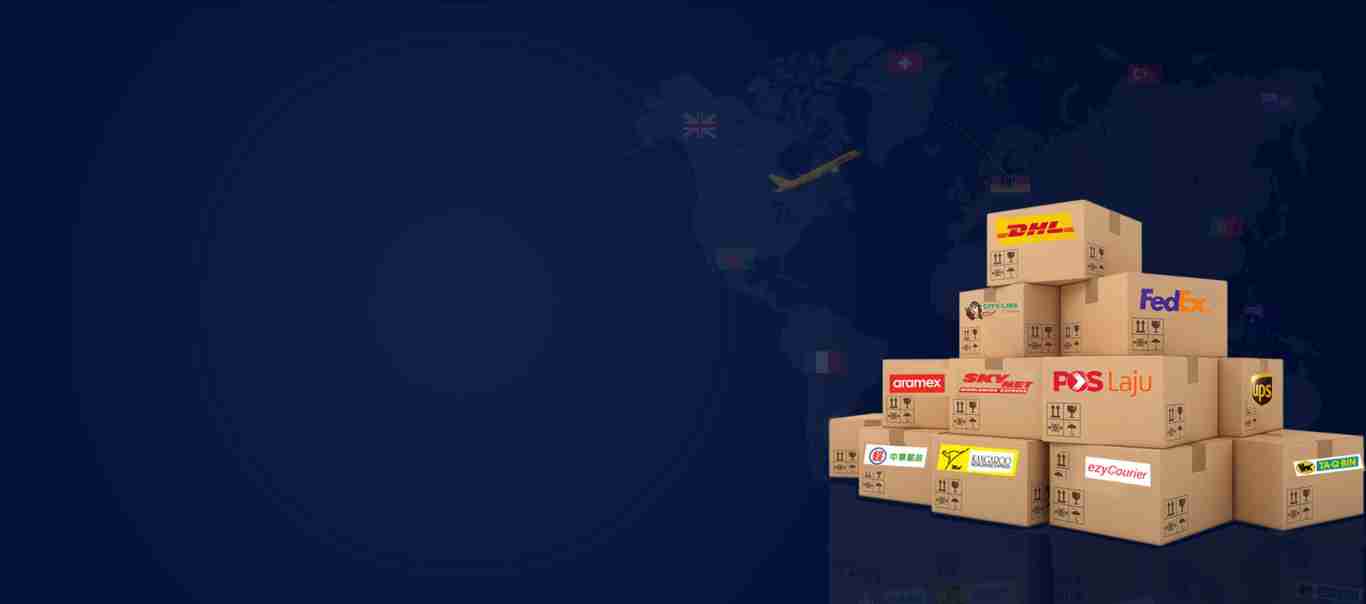 Thank you for reading this post, don't forget to subscribe!
---
---
---
---
---
Service procedure [Foreigners only]
STEP1 New member registration → Get address
When registering, fill in your personal information and email address.
We recommend cards or PayPal as a shopping payment method.
STEP2 Shopping at overseas online shopping
Please use the address you received at STEP1 when shopping
Check out the import prohibited system before purchasing
STEP3 Transfer procedure
Let's complete the transfer request as soon as possible
The transfer method varies depending on the site, so let's check it
STEP4 Arrival
The shipped luggage arrives at the receipt of about 4 to 7 days later.
Shipping costs may vary from country to country
A must -see! ! Import prohibition / regulated [Foreigners only]

Please be sure to check the imported items
If imported without confirmation, you may be arrested
[Strongest payment overseas] WISE debit card [Foreign only]

Quote:https://www.monito.com/en/wiki/wise-vs-paypal
Wise debit cards can be used for overseas payments at a lower price than PayPal.
WISE can remittance in 80 or more countries
Japanese women's fashion brand

HUMAN WOMAN
LAUTREAMONT
GALLARDAGALANTE
BLUE LABEL CRESTBRIDGE
Candy Stripper
anatelier
NOLLEY'S
LEILIAN
AMACA